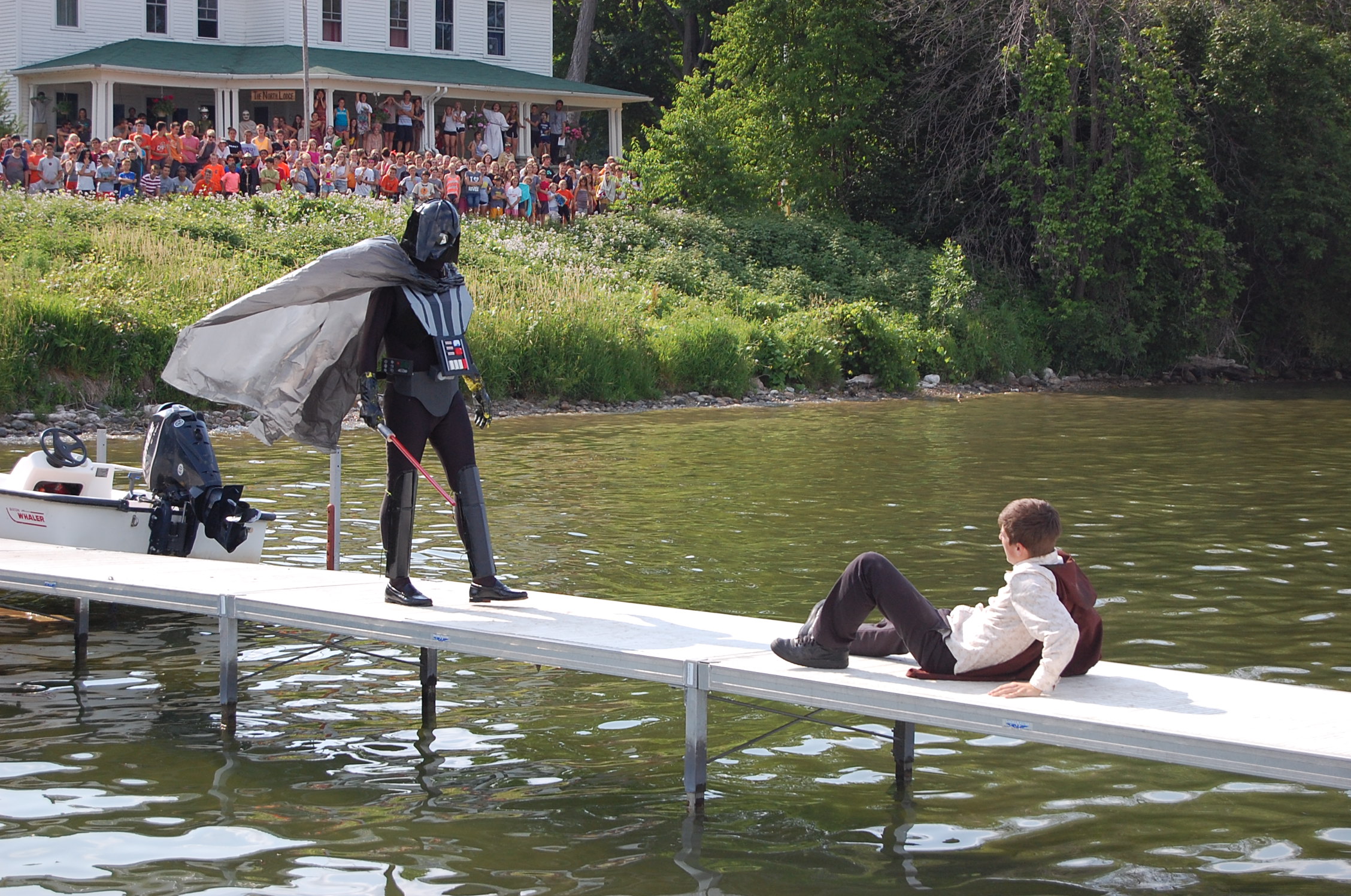 Marketing strategy services
Our goal is to get more kids to better camps.
Our professional development services help with the second part, and our marketing strategy services help with the first.
We notice three difficult truths about camp directors when it comes to marketing. We know these truths because we are camp directors ourselves:
As camp directors, we did not get into this job because we love marketing. We got into the job for a multitude of OTHER reasons (ahem-kids!-ahem). However, we have to spend much of our precious time and energy working on marketing projects.

As camp directors, we often market without an overall vision or plan for marketing. We pick up nuggets or ideas online or at conferences, and then we try the ones we like. However, without an overall plan, many of ourefforts less than fruitful.

As camp directors, we CAN do lots of things ourselves. But sometimes this ability hurts us more than helps us. We are camp people, after all. But that does not mean that we SHOULD always take a DIY approach, especially when there are people who can help.
let us help you. here's how:
strategic planning
To market successfully, you need to understand your audience members and make sure your product matches their needs. Then, you need to create your marketing message and choose your channels. And that's a lot of work! Sometimes we have been SO involved with our camps that it is impossible to do this objectively. TSCS can take over this process so you can focus your efforts on marketing that works.
digital content creation and management
Facebook! Twitter! Instagram! Pinterest! LinkedIn! Google AdWords! Snapchat! Creating and maintaining a digital presence can quickly absorb precious hours of your day. With this service, our digital mavens can create and post engaging content for your camp (from Tweets to blog posts), monitor and respond to comments and messages, and more. Various packages available.
paid advertising management
Companies like Google and Facebook sell paid advertising and they sell a LOT of it. The reason is that it works! However, navigating the world of paid digital advertising can be daunting. Whether getting it set up for the first time or maintaining it on a daily basis, it can be hard to do well. This is the perfect task to outsource to TSCS—we understand digital marketing and we understand camp.